Workplace Collaboration Platform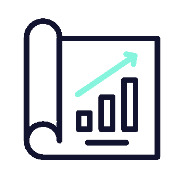 Organize projects that improve team collaboration and inspire trust with clearly defined tasks and goals.
Control office chaos and accelerate success with smart tools designed to handle the grind work – automatically.
Securely access your documents and data anywhere in the world with government-grade security.
Instantly create secure portals for clients to access, sign, and view only the information you want to share.
…and Connect your technology
Bring your teams and software together so they can collaborate like never before –
regardless of location – leveraging powerful integrations for ANY app.
What Can You Do?
Nucleus One is how teams get work done. Manage projects, processes, and documents, chat live with teams and clients, visually build workflows, forms, diagrams, and whiteboards, digitally sign contracts, share with custom client portal logins, and integrate with third-party apps. Whether you're brokering real estate, managing ad campaigns, tracking bugs, handling customer branding projects, or just looking to transform your internal processes and integrate your software solutions –  Nucleus One handles it all.
Visual Workspaces
Improve processes, train employees, preserve company knowledge, mitigate risks, and maintain operational consistency by building detailed process documentation with a visual builder built right into Nucleus One.
Whether you're trying to map out the steps in a project, or capture an onboarding checklist for new-hires, our visual diagram and process builder helps you connect the dots across your company and keep everything and everyone in sync.
INtegrated and Informed
Connect every part of your business by integrating with thousands of apps using the Nucleus One API. Automatically schedule and assign workflows, reduce redundant data entry across systems, keep everything in sync, and view content in or from other applications by integrating Nucleus One with virtually ANY other business software.
Any Device – Anywhere
Whether you're working in the office on your desktop or remotely from your smart phone, work in real-time with tools that keep you connected and in sync. 
Plan, track, and manage from any device to keep your team and goals on track. Connect with your team through live-chat on projects and departments, or more granularly for specific tasks, approvals, or documents.
After all, staying in the know for every facet of your business means more than real-time notifications…which you'll also have, of course.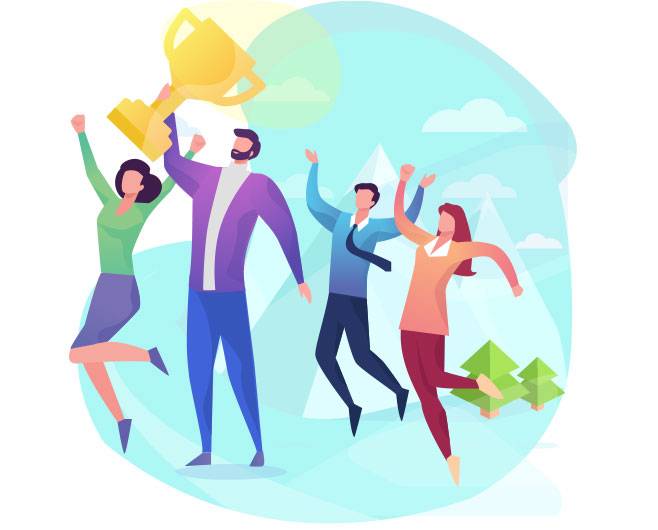 Client Connections
Safely share essential data with specific users inside or outside of your organization, whether they're shareholders, customers, partners, or anyone else with automatic Client Portals. Simply share a folder to an email address to quickly send vital home-buying documents, send a contract for your new client to sign electronically, or publish a form to collect data for you online. 
Where the real magic happens…
Your people and your technology
Can

work together – Anywhere in the world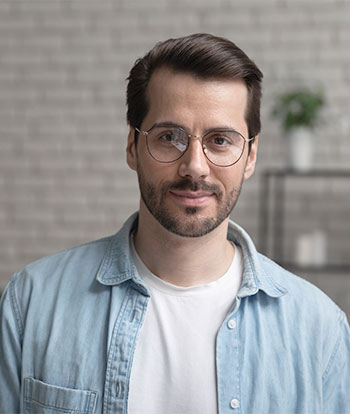 With Nucleus One, the selling process is faster for our agents who share client files and contracts on the regular. What used to take hours collecting documents and having in-person meetings now happens with a click thanks to sharing and automatic client portals.
We used to work in-person every day so impromptu meetings helped everyone be on the same page. But since Covid, that kind of teamwork has been a lot more spotty and having a system that connects all our work apps with things like real-time chat and mobile notifications has unified our team even when we can't physically be together.